Changing Lives One Person At A Time
WARNING – This page will make you feel great!
In times of uncertainty, it is easy to get caught up in everything and lose sight of the positivity that continues to happen around your local community.
Amazing things are still happening all around you. Please take a moment to help spread positivity by sharing the contents of this page to everyone you know!
Click the pictures below to discover more about the lives that have been changed with our help.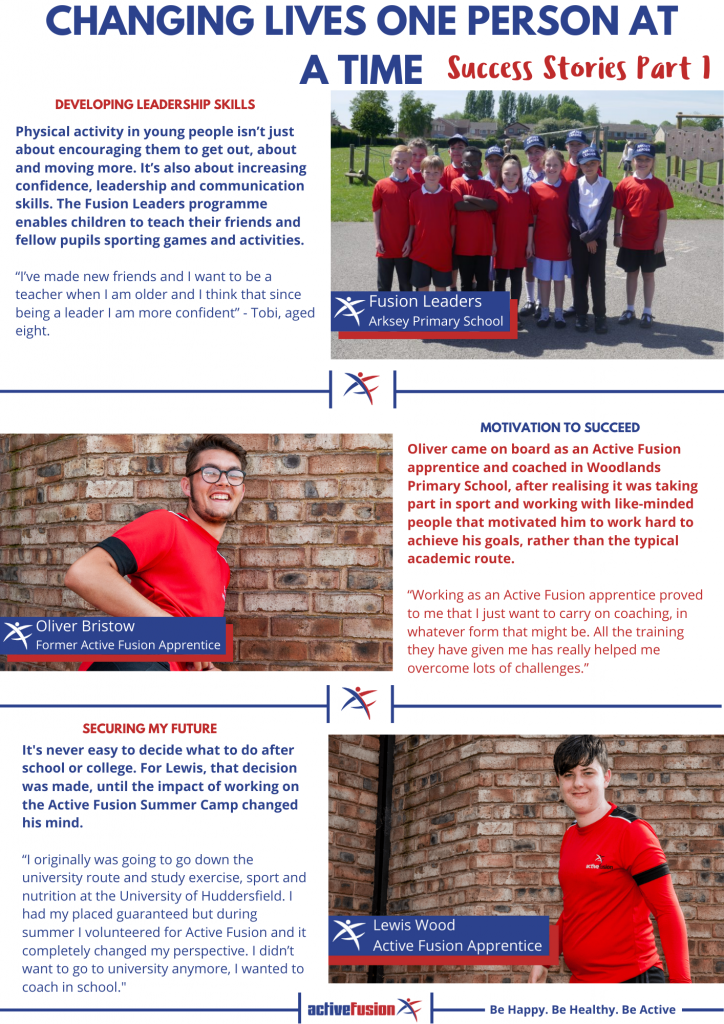 Success happens for a reason. Here at Active Fusion, we strive to give every person the chance to be the best they can be.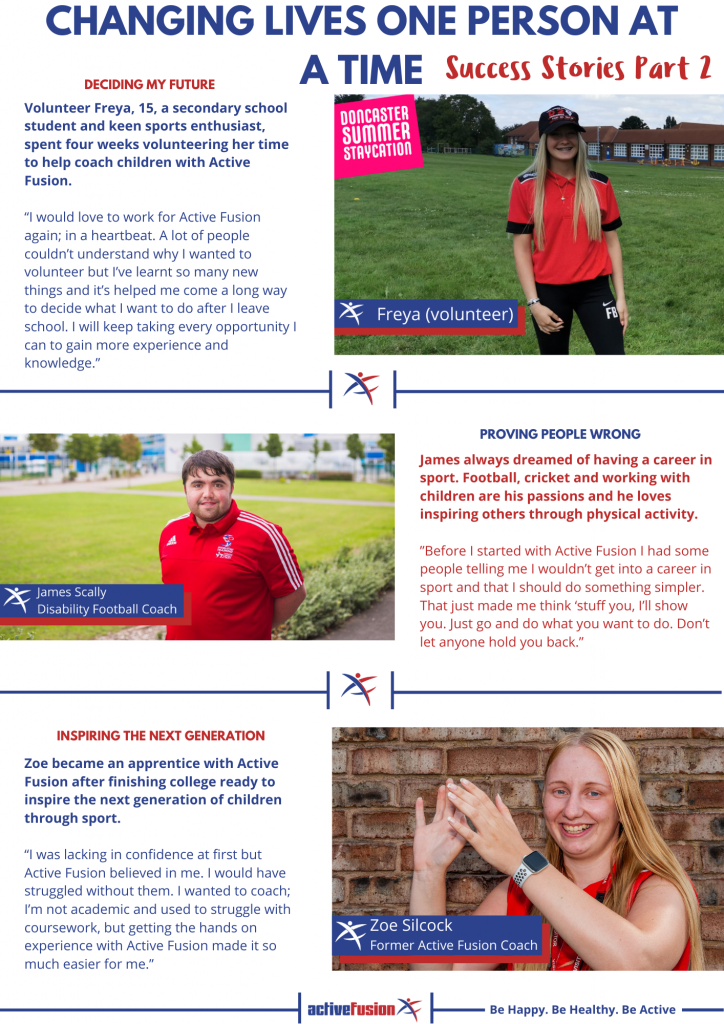 No matter how hard life gets, someone is always looking out for you and creating opportunities for you to succeed.
Be Happy. Be Healthy. Be Active.