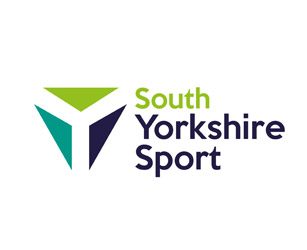 Kathryn Mudge – South Yorkshire Sport
Active Fusion provide outstanding value for money, with a comprehensive offer to Primary Schools, ensuring schools make effective and sustainable impacts on PE and School Sport. Active Fusion support Schools to improve staff knowledge and confidence in the delivery of a varied PE Curriculum.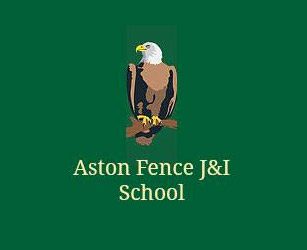 Darren Clegg – Head Teacher
Active Fusion have provided our before school sports club since the start of the year. Right from the outset everything was dealt with in a professional manner, the attention to detail was second to none. A result we have club that meets the needs of the community and more importantly, a club that the children love to attend!