Time
Friday, 9:00AM to 3:00PM
Event Location
Keepmoat Stadium
Active Fusion Conference 2020
Event Information
The Active Fusion Conference takes place on Friday, February 14th from 9am to 3pm at the Keepmoat Stadium, Doncaster.
Join us and take part in workshops, activities, discussions and listen to keynote speakers about driving forward Physical Education and improving the physical and mental well-being of young people through physical activity.
Register your details to secure your place. You will be invoiced separately via email.
Please click here to see all the details. 
*For business personnel attending the conference, please state the name of your business/organisation in the 'additional notes' box on the booking form.
ONLINE BOOKING HAS CLOSED BUT WE DO HAVE A FEW REMAINING PLACES
PLEASE CONTACT JONNY DIRECTLY jonny@activefusion.org.uk
Active Fusion Conference 2020
Friday, 9:00AM to 3:00PM
14th February 2020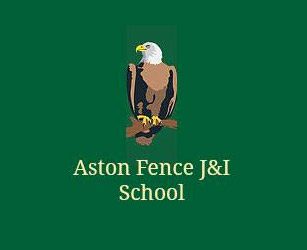 Darren Clegg – Head Teacher
Active Fusion have provided our before school sports club since the start of the year. Right from the outset everything was dealt with in a professional manner, the attention to detail was second to none. A result we have club that meets the needs of the community and more importantly, a club that the children love to attend!