Time
Tuesday, 1:00PM to 4:00PM
School Games: Year 5/6 Tag Rugby
Event Information
For the event rules please click here
The event will be hosted at Moorends Recrational Ground Stadium.
School Games: Year 5/6 Tag Rugby
Tuesday, 1:00PM to 4:00PM
9th June 2020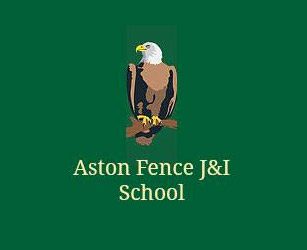 Darren Clegg – Head Teacher
Active Fusion have provided our before school sports club since the start of the year. Right from the outset everything was dealt with in a professional manner, the attention to detail was second to none. A result we have club that meets the needs of the community and more importantly, a club that the children love to attend!