Time
Wednesday, 9:00AM to 3:30PM
Event Location
Keepmoat Stadium
The FA Secondary Teachers Award
Event Information
FREE CPD for teachers
11/03/20 – 9-3.30
13/05/20 – 9.30-12.30
Both dates must be attended to be accredited with the award.
Organised and run by the FA as part of the Girl Football Schools Partnership Programme
Open to all secondary schools within Doncaster
Please book using this link:
Secondary Teacher's Award Booking
Booking details:
Venue: Doncaster Rovers FC
Girls Football School Partnership: Active Fusion
Schools may book more than one member of staff
Please contact hannah@activefusion.org.uk if you require more information
The FA Secondary Teachers Award
Wednesday, 9:00AM to 3:30PM
11th March 2020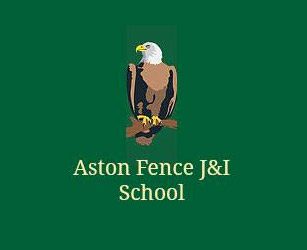 Darren Clegg – Head Teacher
Active Fusion have provided our before school sports club since the start of the year. Right from the outset everything was dealt with in a professional manner, the attention to detail was second to none. A result we have club that meets the needs of the community and more importantly, a club that the children love to attend!