Time
Thursday, 1:00PM to 3:00PM
Year 7 Sportshall Athletics
Event Information
Year 7 Sportshall Athletics Finals
Top two teams will qualify for the County finals being held on Friday 20th March
Click Here for rules, events and format for this competition.
Although the format of the rules is for the County Finals we will be using the same format.
Year 7 Sportshall Athletics
Thursday, 1:00PM to 3:00PM
27th February 2020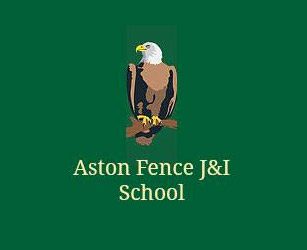 Darren Clegg – Head Teacher
Active Fusion have provided our before school sports club since the start of the year. Right from the outset everything was dealt with in a professional manner, the attention to detail was second to none. A result we have club that meets the needs of the community and more importantly, a club that the children love to attend!